Larnaca Airport (LCA)
Find the most important information about Larnaca Airport: Flights, Departures, Arrivals, Parking, Car Rentals, Hotels near the airport and other information about Larnaca International Airport – Glafcos Clerides (LCA). Plan your travel to LCA Airport with the information provided in this guide.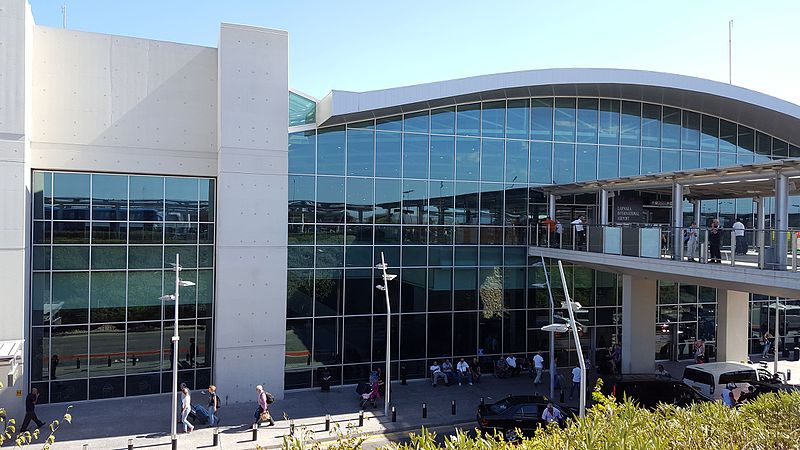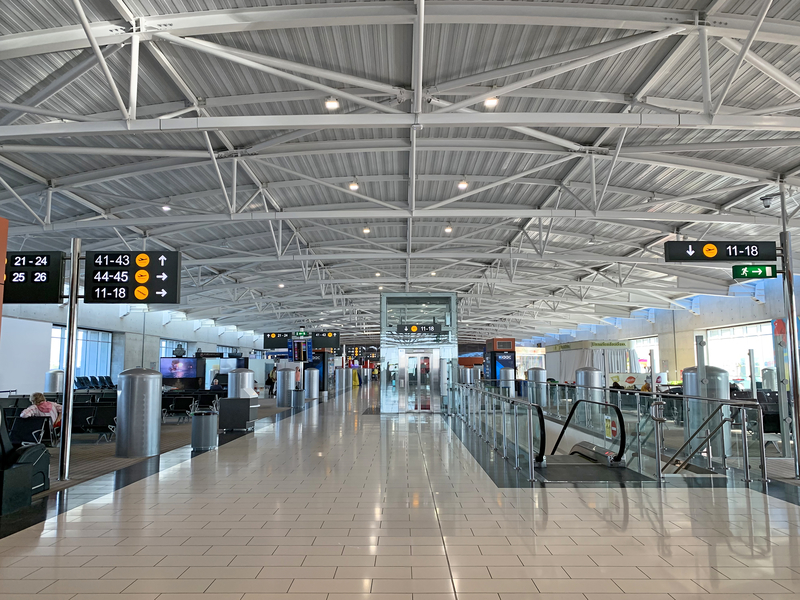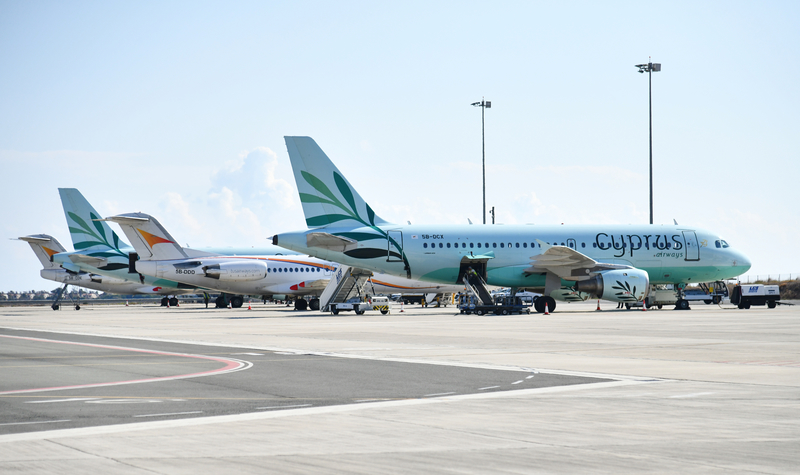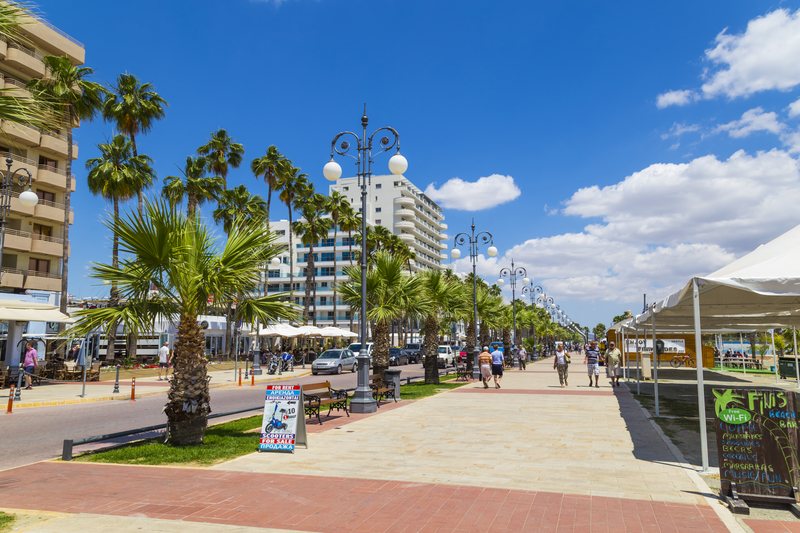 Larnaca International Airport – Glafcos Clerides (IATA: LCA, ICAO: LCLK) serves Larnaca, Limassol and southeast Nicosia, located 4 km (2.5 miles) southwest of downtown Larnaca.
Larnaca Airport is the main and busiest international airport in Cyprus.
Glafcos Clerides Airport is a hub for Aegean Airlines, Cyprus Airways, Tus Airways and a focus city for Wizz Airways.
During 2022, Larnaca Airport registered 6,037,053 passengers.
Larnaca Airport has a single passenger terminal.
Contact
Address: Larnaka International Airport, P.O. Box 43027 P.C. 6650 Larnaka, CYPRUS
Phone: +357 77 778833
Email: info@hermesairports.com
About Larnaca
Larnaca is the capital of the Eponymous district located in the southern coast of Cyprus. It is the third largest city of the island after Nicosia and Limassol.

Since the coup d'état of 1974, Cyprus is divided into the Republic of Cyprus and the Turkish Republic of Northern Cyprus as a result of the Turkish invasion of the north part of the island. Today, Nicosia, the capital of Cyprus, is the only city in the world which is split in two parts, the Greek Cypriot part and the Turkish Cypriot part.

About landmarks, you shouldn't miss the Palm Tree Seafront, which is a well-known place, the Hala Sultan Tekke, the Church of Saint Lazarus, the Kamares Aqueduct and the Medieval Fort of Larnaca, among others.
Larnaca Airport offers the following services to passengers:

- Free Wi-Fi
- ATMs
- Currency exchange
- Duty free stores
- Shops and Restaurants
- Information desk
- Family services
See the available means of transport at Larnaca Airport to city centre:

Bus: Public transportation is available at Larnaca Airport.
See more information

Taxi: Get to downtown Larnaca within 10 minutes by taxi.
See more information

Car rental: Rent a car at Larnaca Airport through our search engine.